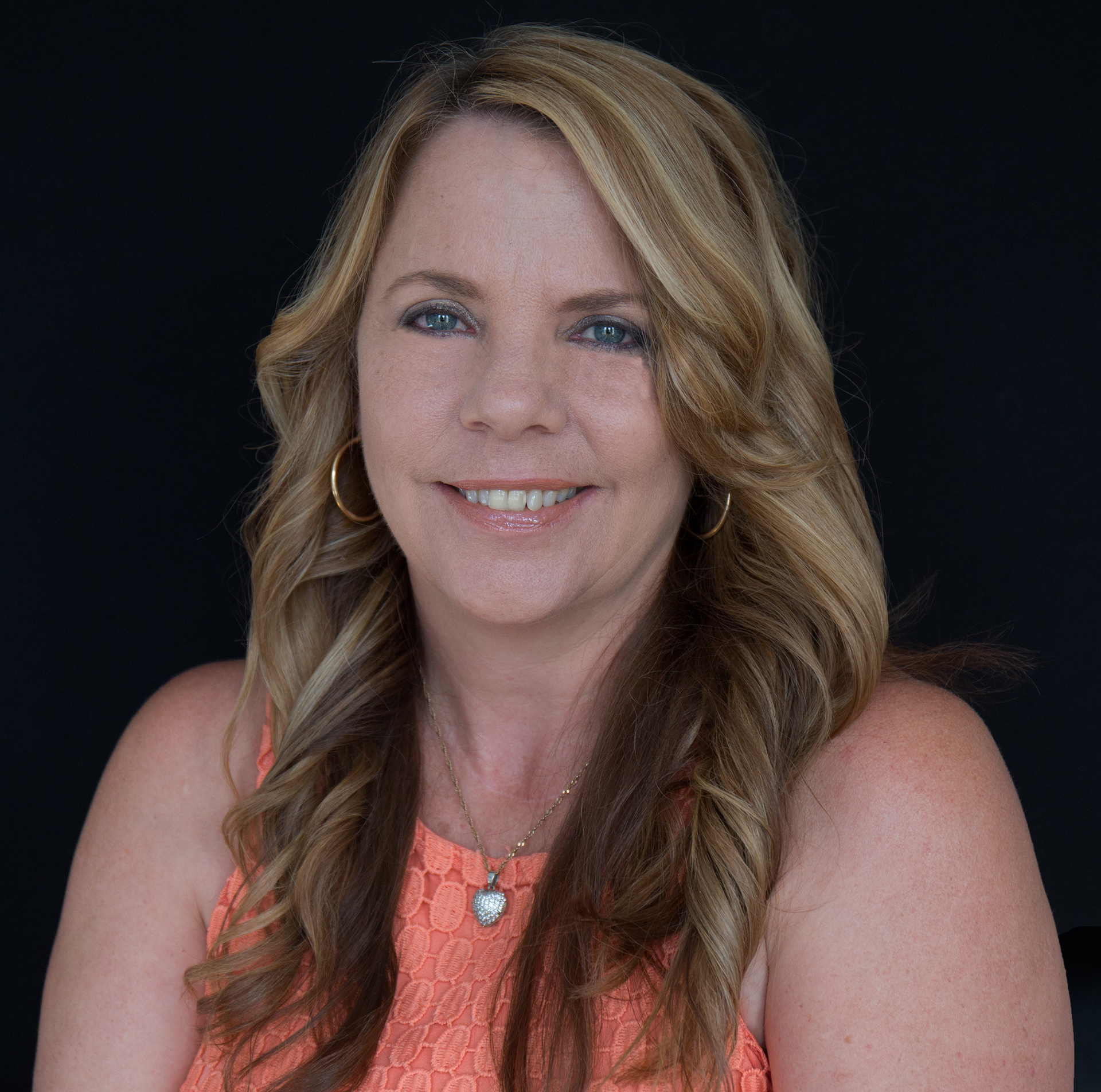 My name is Kathy and I am a passionate
Photographer.
I specialise in Newborn photography but I love taking
photos of children and your family.
I am based in
Caloundra on the Sunshine Coast.
For
Newborn Photography (6-1 4 days old.)
It is best to secure your booking whilst you are pregnant.
I get the opportunity to photograph special milestones in
your family's life. I will respectfully and safely capture all of
your baby's little features.
I can take a photo of your baby while you stay at hospital
At the beach, park or my studio (Golden Beach.
I am also the photographer for Impressionable Kids Hand
Book a full 2  hour session at my Caloundra home studio.
Whooping cough vaccinated