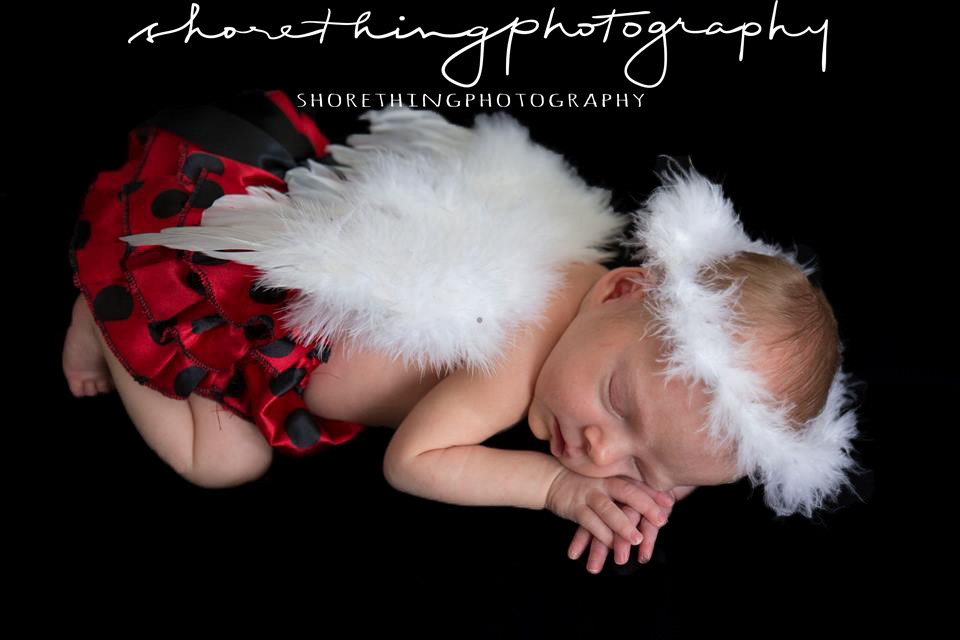 About your session and when to book
The best time to contact me is during your pregnancy so that you do not miss out. We will make a tentative booking based on your due date and then I will wait to hear from you when you arrive home from hospital with your new baby. We can arrange a suitable time and date for your session.
The ideal time to photograph newborn babies is from 6-10 days of age.
I like to allow plenty of time for feeding and cuddling during your session so it will take between 2-3 hours.
Sessions may be re-scheduled due to illness or injury. Please contact me on 0427854300. If you suspect your baby is unwell, please do not proceed with the session and reschedule for another time. There will be no charge.
Shorethingphotography reserves the right to use any photography in any form such as, but not limited to, the use in advertising, reproduction, and copyright. All images are copyrighted by Shorethingphotography even those you purchase.
Copying, scanning or reproducing images is prohibited. Print screening images for Shorethingphotography's website is also prohibited. Prices are subject to change without notice. Prices are guaranteed for 30 days after your session. Due to the custom nature of photographic products, no refunds will be issued. By hiring Shorethingphotography, you agree to these terms .
My Pre-shoot Prep List For Mothers
The following list is to help you prepare for your baby's first photo shoot, so you can sit back, relax and enjoy the experience.
• Wear comfortable lightweight clothing as the temperature of the   studio is set to 27° Celsius for the comfort of your baby.
• Pack a spare change of clothes just in case there are any little accidents.
• Bring a dummy – Only if you are using one, as they can be very helpful during the session.
• Bring a snack in case you get hungry throughout the session.
• If you're formula feeding bring with you extra bottles just in case.
For older siblings bring along a couple of their favourite toys or books to read.
Kathy Jones- Shorethingphotography
(whooping cough vaccinated, registered business with public liability.)