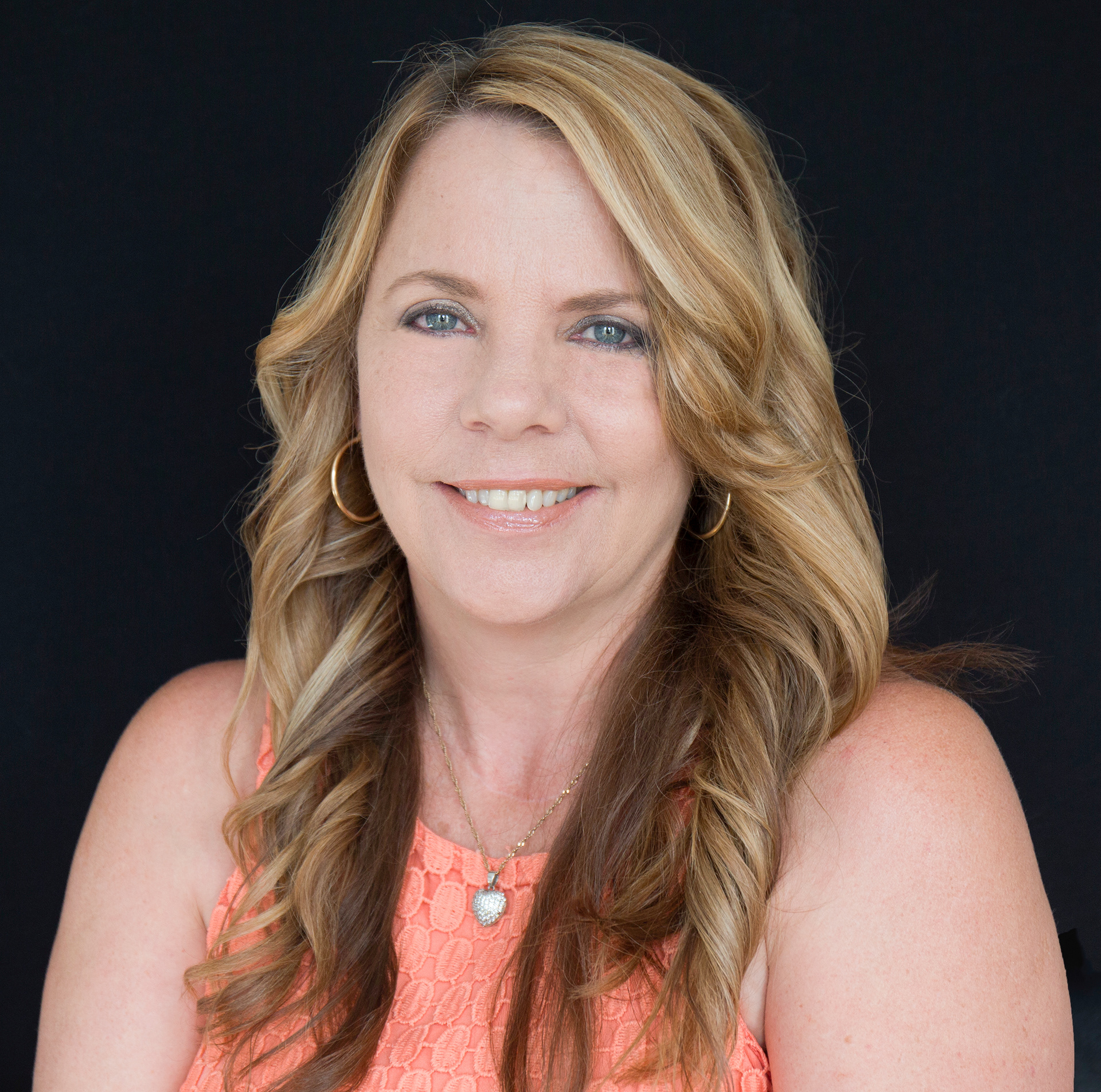 My name is Kathy and I am a passionate
Photographer.
I specialise in photography done your way the photos's goes on
Do you like neutral colours or costumes for your baby or are you happy for
It is best to secure your booking early in your  pregnancy 
as I only have 8 spots 
available a month.  
I get the opportunity to photograph special milestones in
your family's life. I will respectfully and safely capture all of
your baby's little features.
I can take a photo at the hospital, beach, park or in my  
studio conveniently located at
 I offer lots of packages but for the first time on the Sunshine Coast 
 There is an affordable WHOLE package called
With a total of 5 separate photo sessions plus
I capture all of your important Milestones
MATERNITY ( dresses available)
BIRTH or FIRST 48,  (Sunshine Coast ONLY)
NEWBORN  6-14 days (props and outfits supplied)
 CAKE SMASH  and FAMILY. (Cake and outfit supplied)
(You can choose any session you want)
 USB filled with images from your sessions
s
Individual packages are also available. (See packages)
Proudly, I am also the photographer for Impressionable Kids Hand
Whooping cough vaccinated, Safety trained and Fully insured